Here's a great way to update your family portraits and create your holiday greeting cards at the same time …and the best part: I do EVERYTHING for you!

Here's what I'll do for you: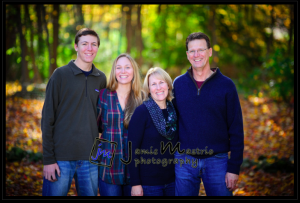 Meet you at your home or location of your choosing
Make it fun
Make it easy
Make beautiful photographs

MAKE

IT

EASY

!!
Jamie has photographed my family three times. He is a true professional. Each time he has been prompt, enthusiastic, open to ideas, and very easy going. The fact that he is a father of three definitely helps!! Jamie's work speaks for itself – beautiful!! I'm always amazed that he manages to have all the pictures online within a day or two. Consider me a very satisfied customer! I tell anyone I know looking for a photographer to call Jamie!
~Amy, Hampden, MA
Here's what you'll get:
One Hour Session
100 (one HUNDRED) 4×8 slimline cards (over 20 designs to choose from)
Envelopes included

FREE

A stress free experience!!
All for a low, low price of only $200*!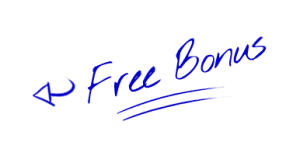 Book before November 15th and I'll include a free 8″x10″ (unframed) of the photo you choose for your holiday cards!

More than just holiday cards! 
(click the links to learn more!)

This year, why not take the of the pain out of the process and have me do the work for you!
Take the stress out of taking the perfect photo and transforming it into a BEAUTIFUL Christmas Card!!! Jamie took several photo's of our girls at a location of our choice. The proofs where e-mailed to us within 24 hours and I think we had 150 completed cards and a framed 8×10 within days after we selected the photo. The selection period was very difficult as we had so many great shots to choose from! Jamie is a professional and a pleasure to work with!!!
~ Michelle, Wilbrham, MA
Or… just book me now!
Fine Print…
+tax, 1/2 due at the time of shoot, remaining 1/2 due upon delivery of cards
P.S.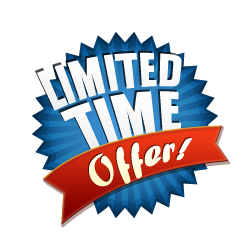 This promotion is for a limited time, but I will be booking Holiday Card and Family portrait sessions right up until my shipping deadline (usually the second week of December)!  But please, do me a favor?  Don't wait!  Remember the point is to make your life STRESS FREE not STRESSED OUT!