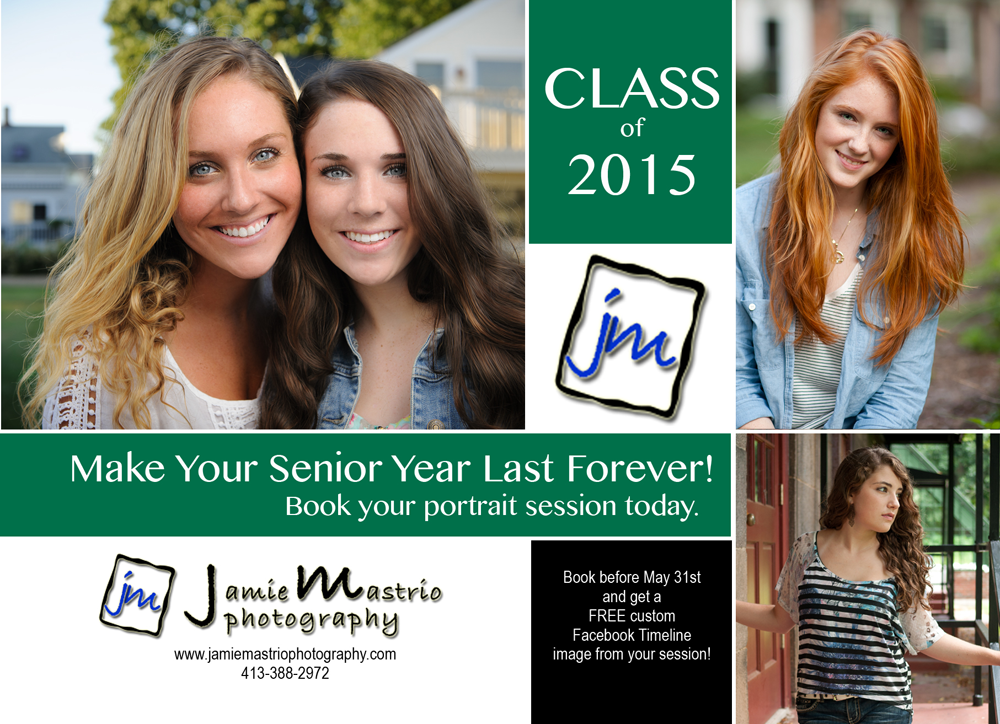 I'm excited to work with a select few Class of 2015's this year!  With a very busy spring schedule coming up, my sessions will fill up pretty quick… but I'm very flexible so, we can work out times, locations, and make your session a time to remember!
When thinking about your senior portraits, consider having your best friends come along for the session, as well as your family!  This is a great time to capture this special time of your life.
Want more information?  Would you like my pricing guide?  No problem!  Just fill out the form below and I'll get the conversation started!
Ready to book a session?  GREAT!  Click here to go to my reservation page!