Always an awesome time shooting this family and I was fortunate enough to do her Senior shoot before she heads off to college!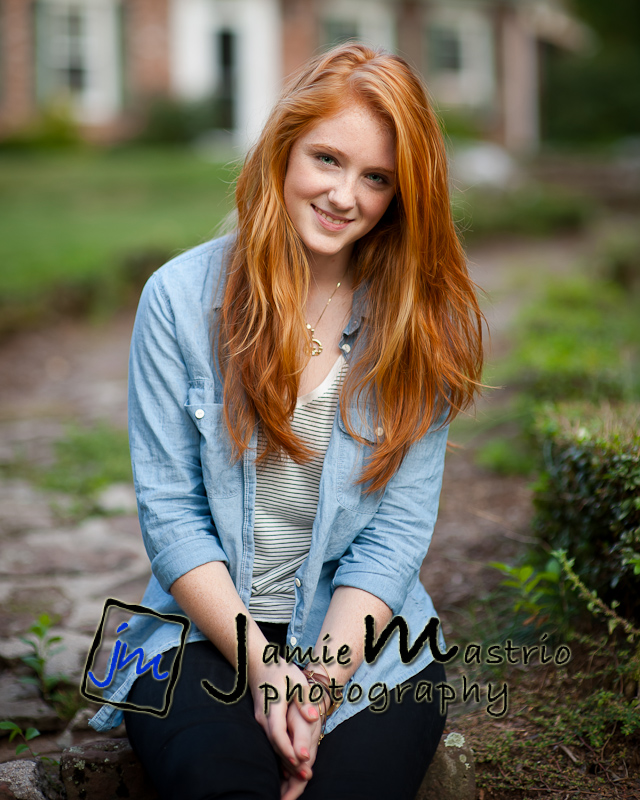 This is my favorite of the bunch, and I'm glad it's one she picked for this preview!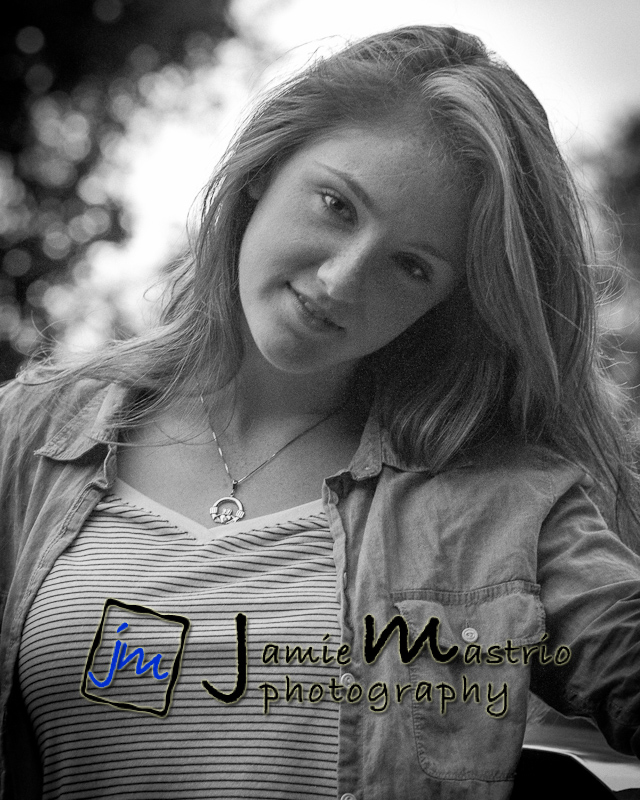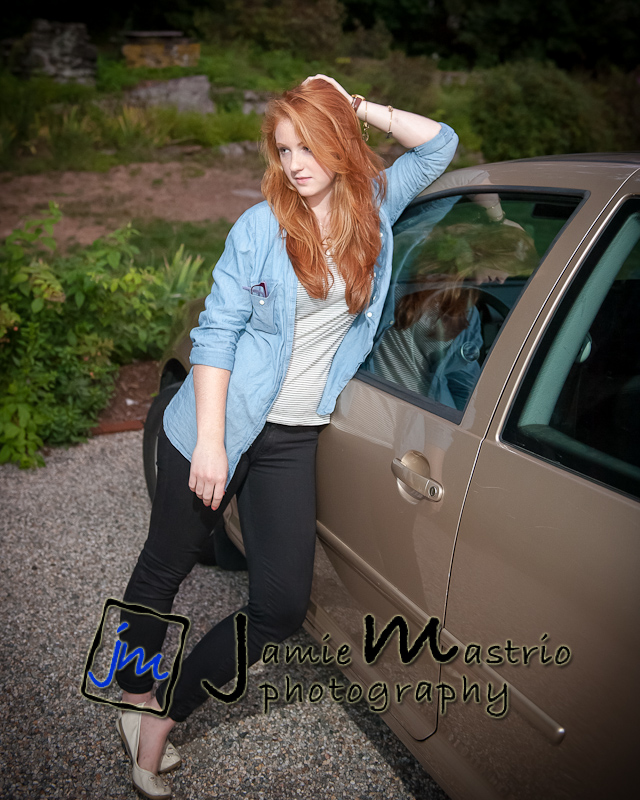 Love this shot too, check out her reflection on the car!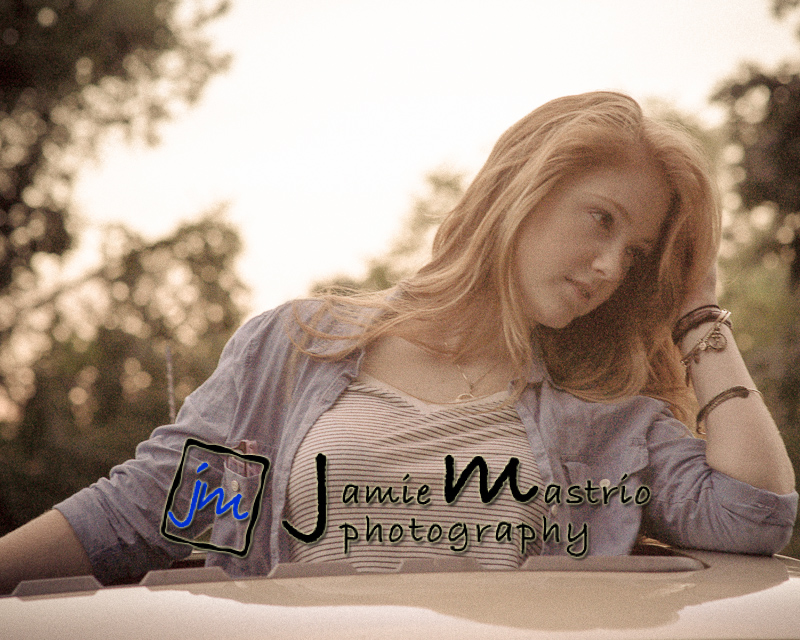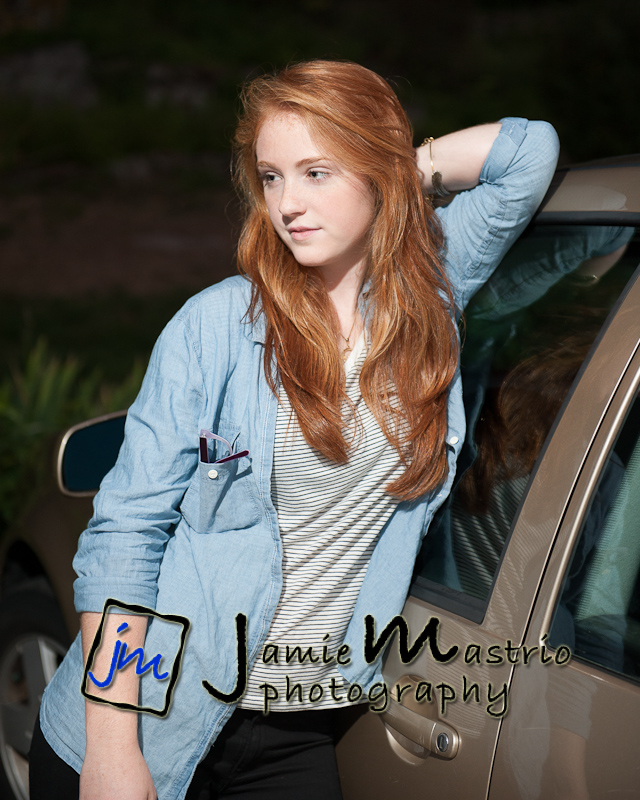 Now for the real fun stuff, when her brother and sister came in for some pics… almost too much clowning around, but we managed to get some really great shots…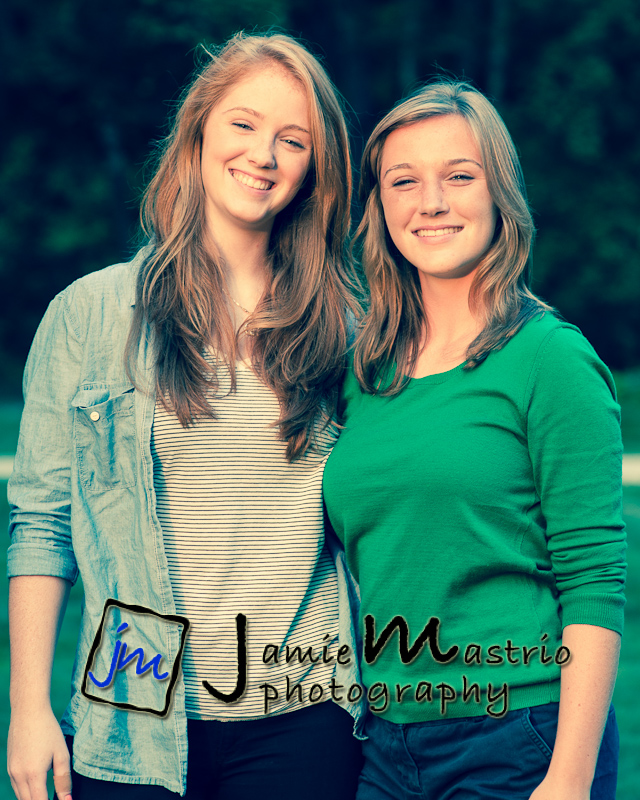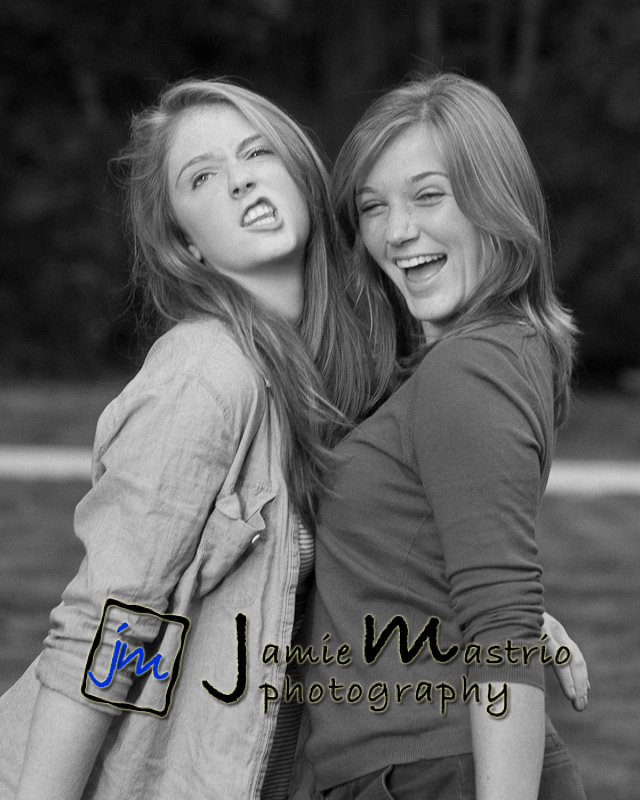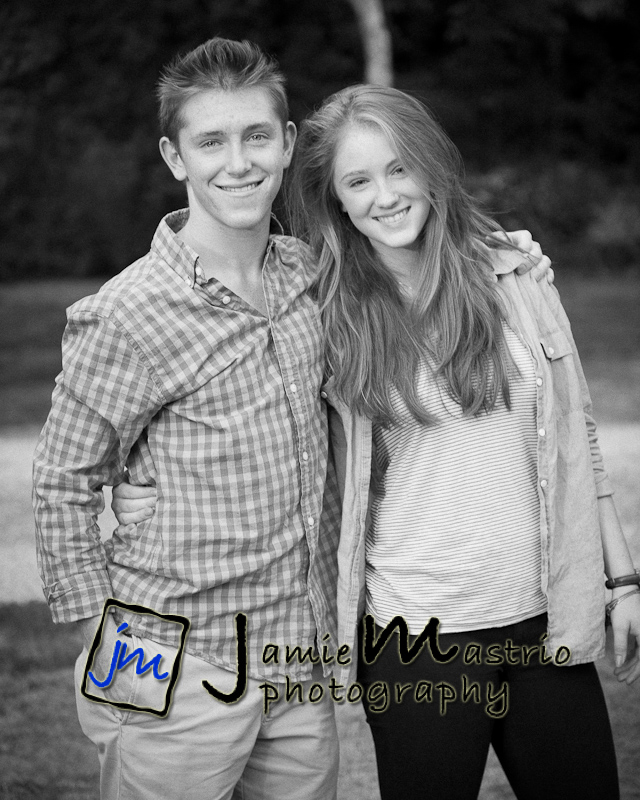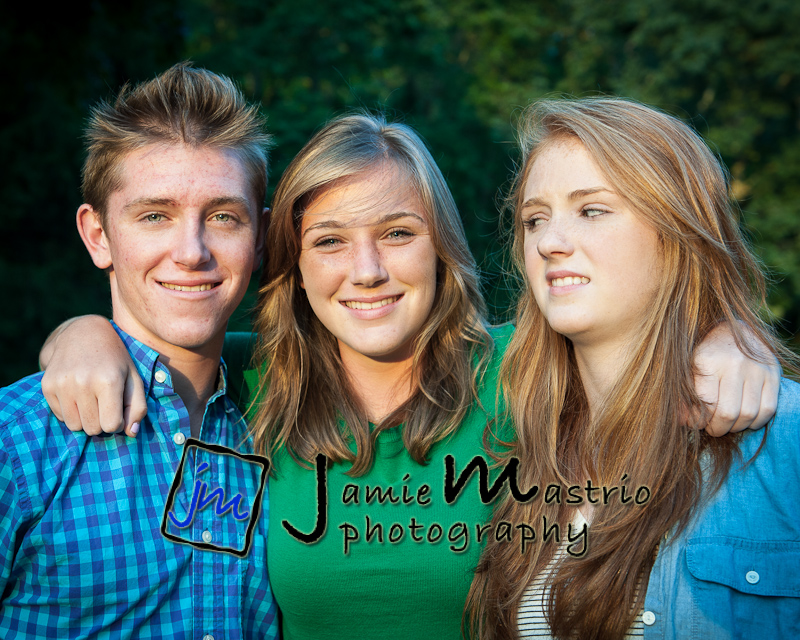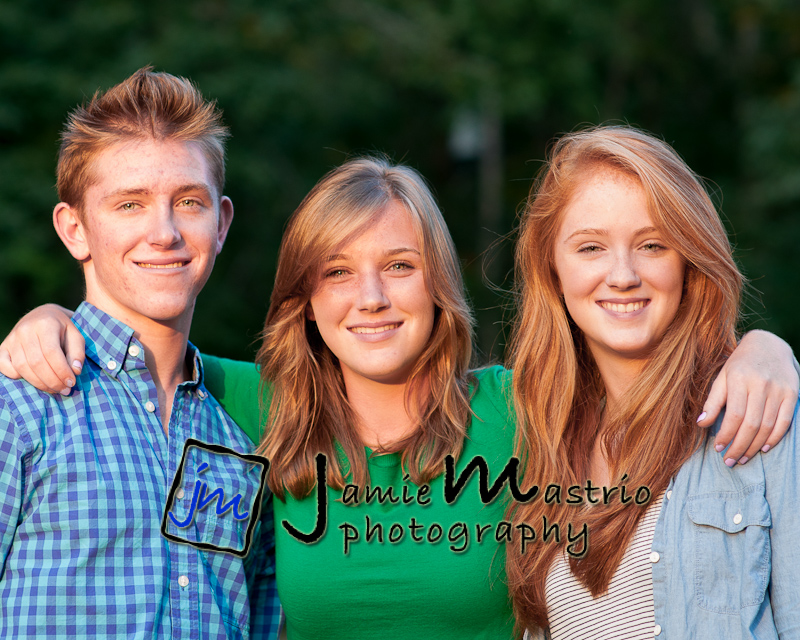 You can go ANYWHERE to get your Senior pictures done, not just at the photographer at the school you are going to. Many times they'll lead you to believe that you MUST use them for your Senior candids… NOT TRUE! While you have to use them for your Yearbook photo in some schools (Minnechaug, Ludlow, etc.), there are many that you don't (East Longmeadow, Wilbraham & Monson Academy, etc.). Check before you commit, call me with any questions or to set up your Senior session today!