My wife is a Bentley grad and played basketball there… every year they have an Alumnae game and it's great fun! All pictures from this event can be viewed in my GALLERY.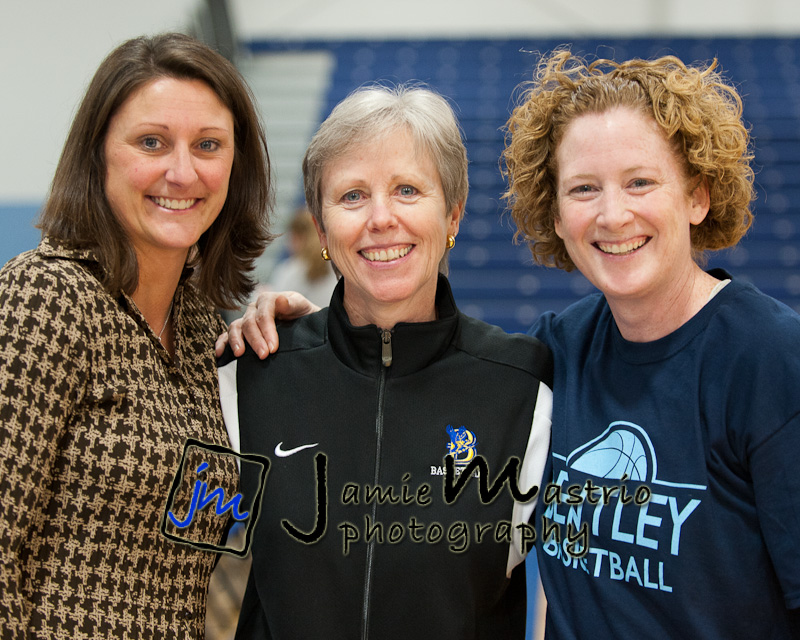 Coach Stevens (center) recently had her 800th win… only a rare few are in her company!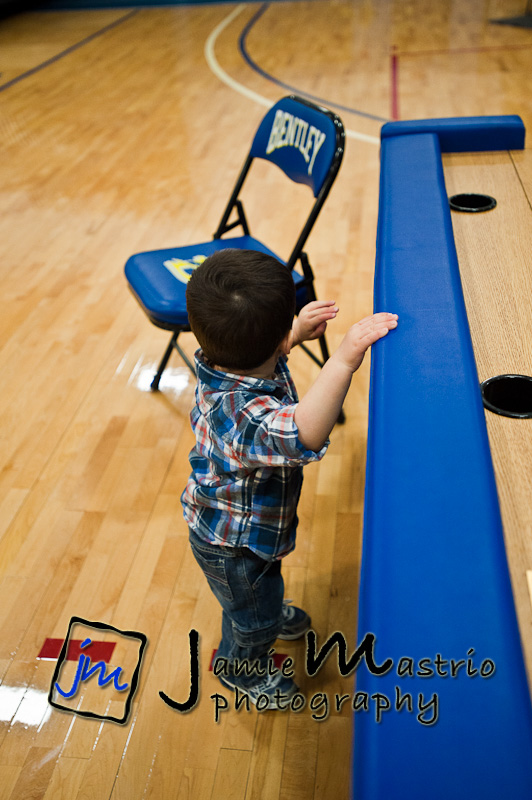 It's hard to remember when our own kids were this small… they grow so fast!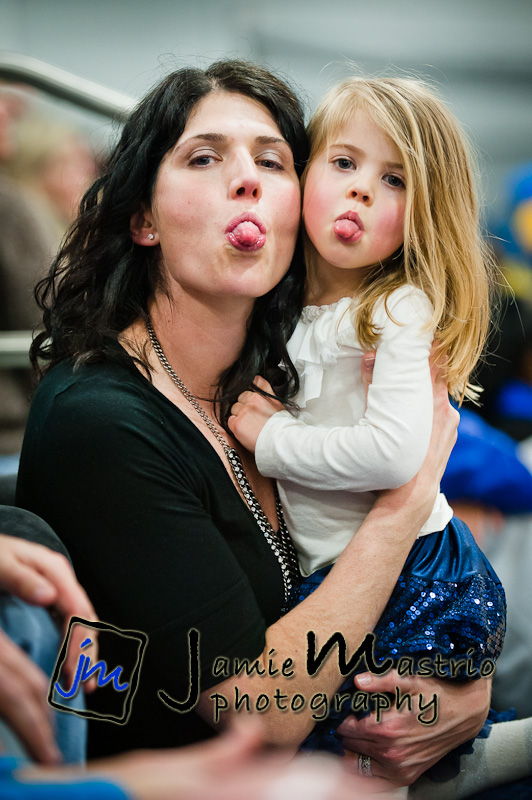 It wouldn't be any fun if there weren't a couple of wise guys in the crowd 🙂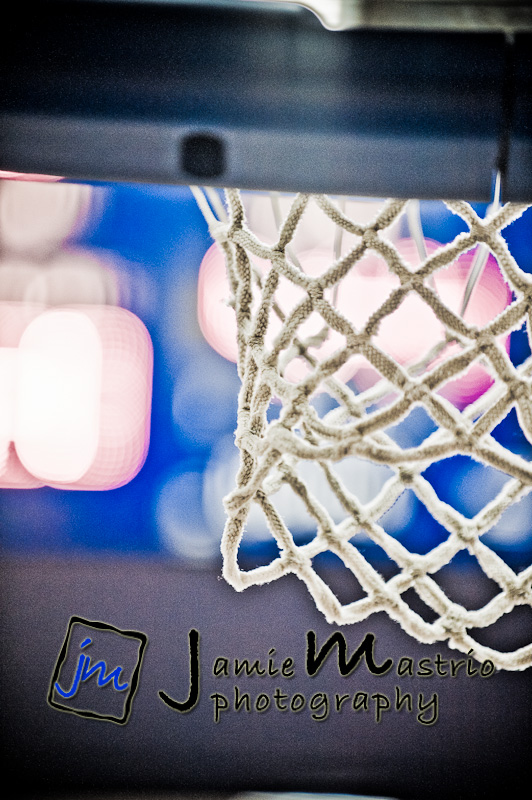 A little bit of creative fun…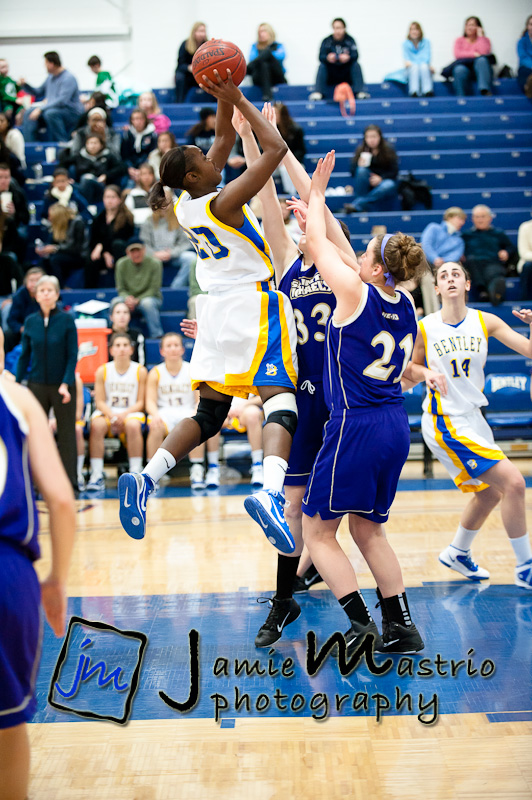 And last, but not least, there was a great basketball game too!