I've been crazy, crazy this summer going from place to place with my oldest daughter with Lacrosse…  It's taken entirely too long to get back to my computer to do some posting!  Here we go, a couple of the more interesting ones of the past few months, starting with a Family shoot and framing project!
This was a fun shoot  – the challenge was getting a certain someone to smile for the camera – it took about a half hour, but he finally started coming around 🙂 the best part was that the dog was the most cooperative of all!  Look how nice he posed for the camera!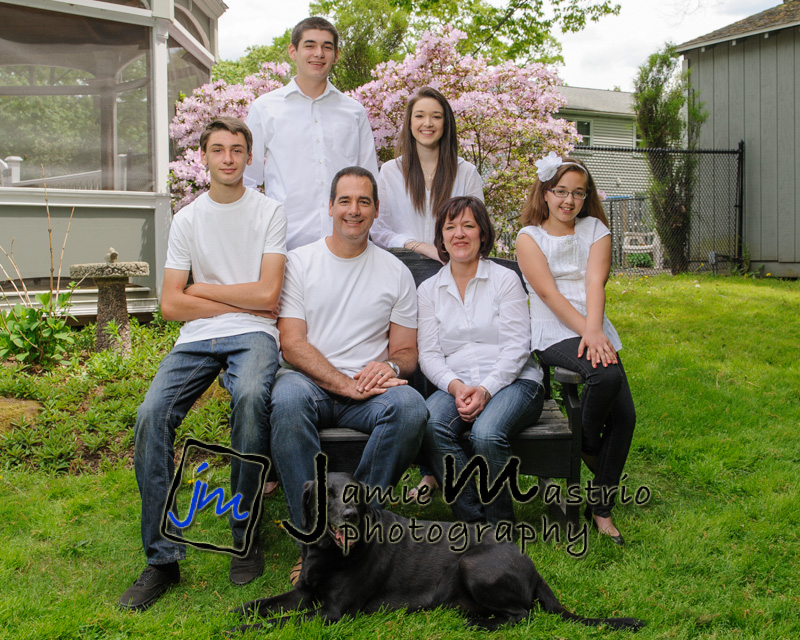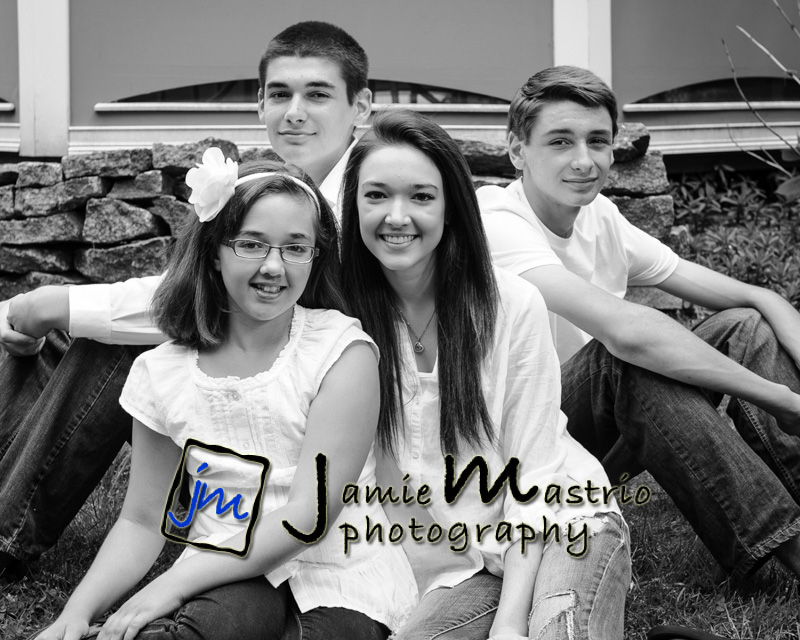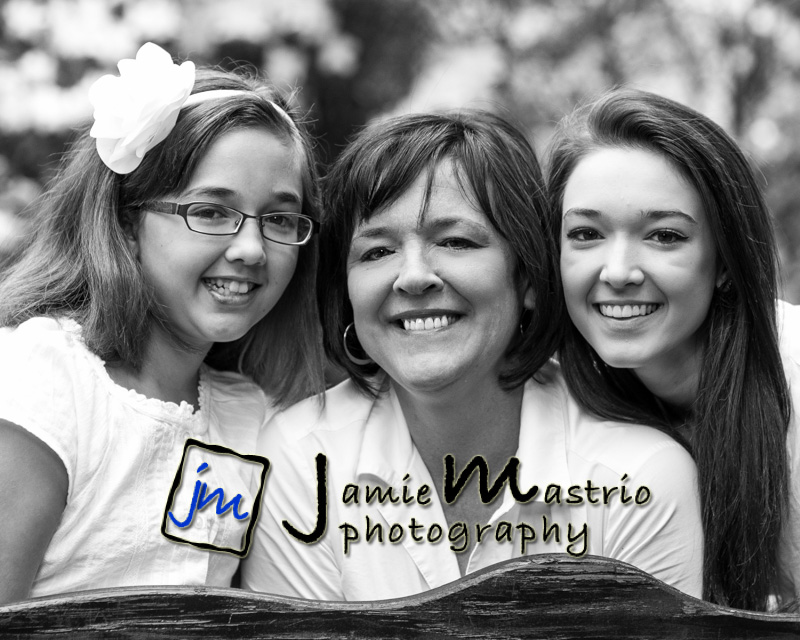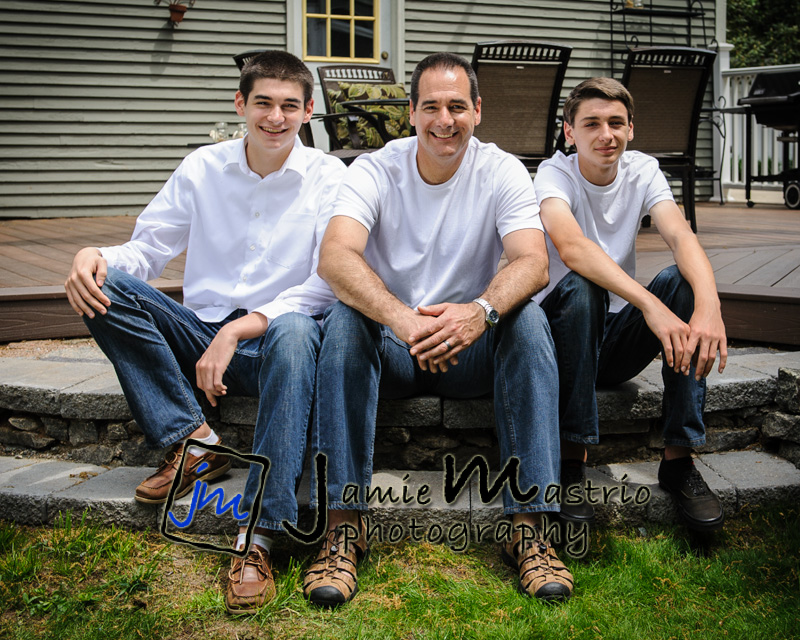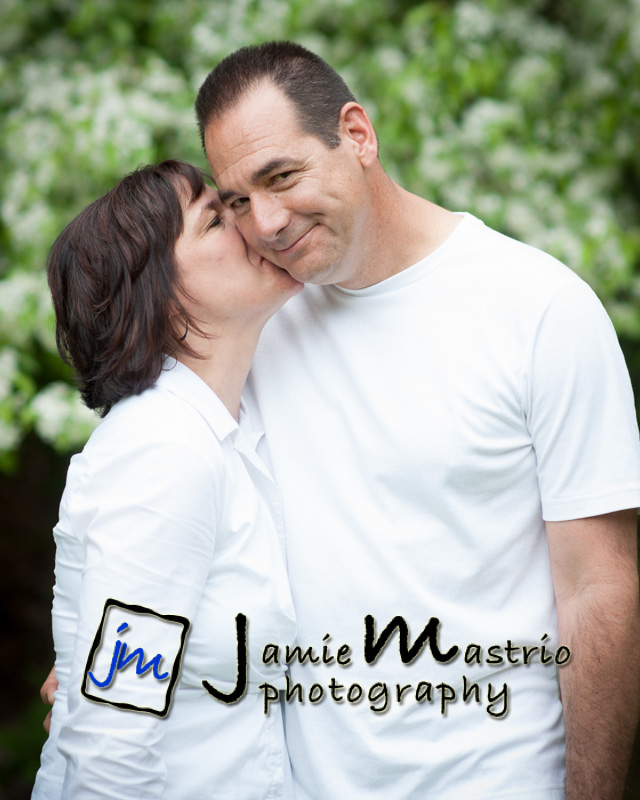 Finally – here are a couple of finished framed products the client requested.  The first was a custom 5 picture double matted frame…
The next one was a bit of a challenge – one of those "I saw it on Pinterest" projects.  It came out really cool, but it was much more work reviving this old window into a picture frame.  She loved it!